August 11, 2017
Current Partners 
Our work is made possible through the support of a range of dedicated individual donors, corporate partners, trusts and foundations. We partner with a number of institutional donors who support our vision of an Africa where every child has equal access to quality education.  Our key funding partnerships include: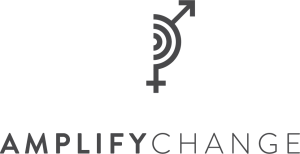 AmplifyChange are funding an Advocacy, Stigma and Education programme – promoting MHM education in Northern Uganda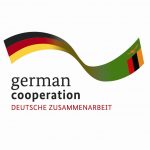 The German Embassy in Zambia
Supporting Munyenye Community School in the Kalomo District of Southern Zambia through funding of latrines for boys, girls, and teaching staff.  This complements a borehole and School Demonstration Farm, along with the Girls & Sanitation Programme that we run at the school.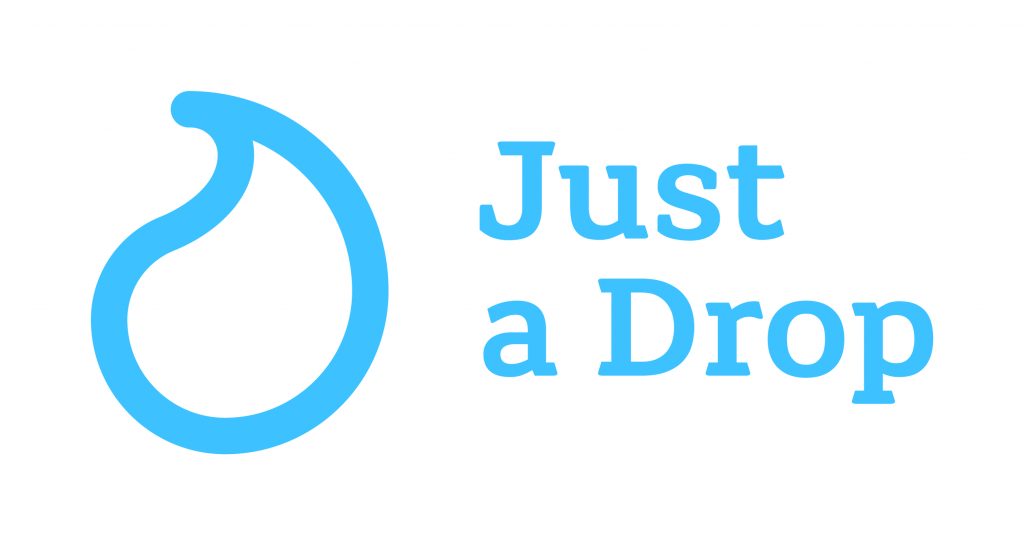 Just A Drop have been supporting our water and sanitation projects, primarily in Zambia, since 2009 and continue to be our strongest supporter in that area. Adequate latrines, boreholes for drinking water and hand washing facilities make a huge difference to rural schools, boosting attendance and promoting child hygiene and wellbeing.

Play It Forward
Play It Forward have been supporting our water and sanitation projects at schools in Zambia for many years.  Staff often visit the schools, and recently they have extended their support to include building of classrooms and other infrastructure projects.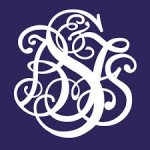 British and Foreign Schools Society (BFSS)
The BFSS has supported African Revival for a number of years.  Most recently the BFSS have funded our pilot phonics programme working in ten schools in the Nwoya District of Uganda.  The BFSS have also supported our work in Zambia, including the construction of  three room classroom block at Muumba Community School near Kalomo.
The

Big Give – We have joined partners over the years to generate new funding support for projects through the annual Big Give Christmas Challenge.
Previous Partners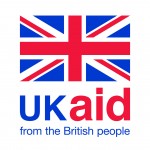 Department for International Development (DFID)
UK Aid helped to transform nursery classrooms by creating stimulating learning environments through our Jumpstart! programme. Our three year programme worked with 10 nursery schools in northern Uganda. The project launched in February 2015 and completed in February 2018.  We have been awarded A+ in the end of project review as outputs substantially exceeded milestones and project expectations.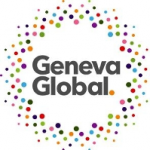 Geneva Global
Speed Schools support children who have dropped out of education for one reason or another. We condense primary 1-3 into a one year course, allowing pupils tore-enter mainstream education in primary 4. 724 children passed the entry exam and returned to mainstream education in the first year of this programme.  We are now in year 3, running 50 Geneva Global Speed Schools in the Nwoya and Amuru districts of Uganda.

We worked with the Bestseller Foundation (Copenhagen) on a three year agriculture, education and livelihoods  programme in Amuru District, northern Uganda. With Bestseller's support, from February 2015 to January 2018, we worked with 15 primary schools to establish school demonstration gardens and parent farmer groups with Village Saving Loans Associations, to support children's learning outside of the classroom and boost agricultural productivity and links to market for parents.
The Japanese Embassy supported our work with Kitgum Primary Teacher's College, northern Uganda to increase the number of female trainee teachers. Along with funds from our Landmark Ball, we were able to construct two dormitory blocks for young female students, as lack of accommodation was a huge barrier to female teachers completing their training. Before the dorms were constructed, of the 400 students the college had enrolled in 2013, just 137 were female but now nearly half of all students are female.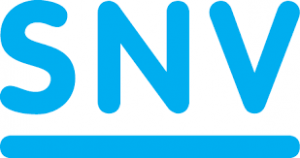 SNV – As a successful implementing partner of the EU funded consortuim led by War Child Holland, we received funding from SNV Netherlands Development Organisation, UNICEF and the Kingdom of the Netherlands to fund a three year programme covering 22 schools with school demonstration gardens, running from 2011 to 2014. SNV continue to fund this project, working in 25 schools in Abim and Agago district, northern Uganda.

International Institute of Rural Reconstruction (IIRR) – The IIRR assisted with funding the implementation of an education project in 4 Early Childhood Development (ECD) nursery centres in Nwoya District – Koch Goma, Lamoki, St Kizito Bidati and Anaka. This included resource provision such as nursery specific furniture, teacher workshops and training on subjects from child protection, to developing teaching and learning materials.

The Waterloo Foundation – We have received funding from the Waterloo Foundation for our work with Moonde School in Zambia, and more recently with our girls sanitation and retention project in northern Uganda.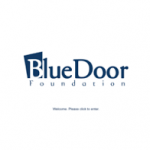 Blue Door Foundation – We received funding from Blue Door Foundation to work with Akanyo Primary School in northern Uganda as part of our girls sanitation project.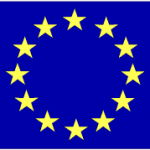 European Union and War Child Holland
We worked in a consortium with War Child Holland as lead partner. We received funding from the European Union over three years to implement our livelihoods programme in Nwoya district, northern Uganda – 2010-2013.

STIR Education – We are working with STIR on elements of our Early Childhood Development (ECD) programme. STIR is a teacher-led movement to improve children's learning in developing countries. This is done by recognising micro-innovations in the classroom and gathering teachers together in local teacher changemaker networks, as well as supporting them to adapt and integrate evidence-based practices in their teaching. We receive regular training and support from STIR to embed their methodology into our nursery programme so that the schools we support can achieve an increasingly powerful impact on teacher motivation and practice.

Posted in News | Leave a comment