June 18, 2012
Koch Lila Primary School in Uganda, is on the list of schools in need of infrastructure and resource provision, as outlined by the District Education Office, Nwoya District.
Fortunately, we have now received funding from the British & Foreign School Society to provide books and furniture for this school.  This will give children the resources necessary to focus on learning.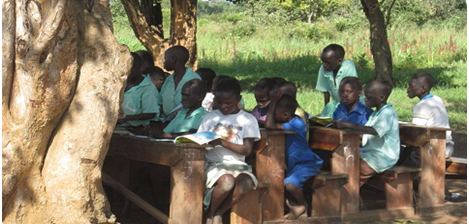 If you would like further information on the work of The British & Foreign School Society please visit their website www.bfss.org.uk

Posted in News | Leave a comment
June 12, 2012
African Revival are extremely proud of all their gallant riders, cycling for 7 hours through the night on 9th and 10th June 2012.  Well done to all those who took part!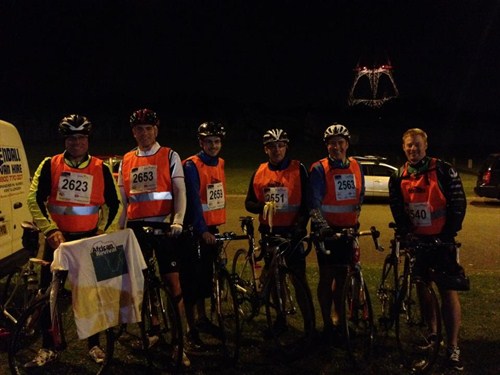 It was a great opportunity to see the city decked out in all its glory for the Jubilee.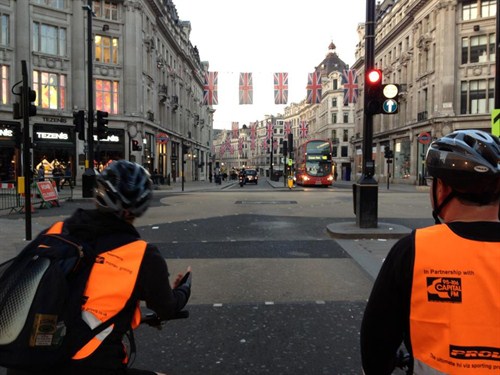 Posted in News | Leave a comment
June 11, 2012
We are proud to announce our ball for 2012.  This year the event will be a Bedouin Night theme with headline music act to be announced at the end of the month.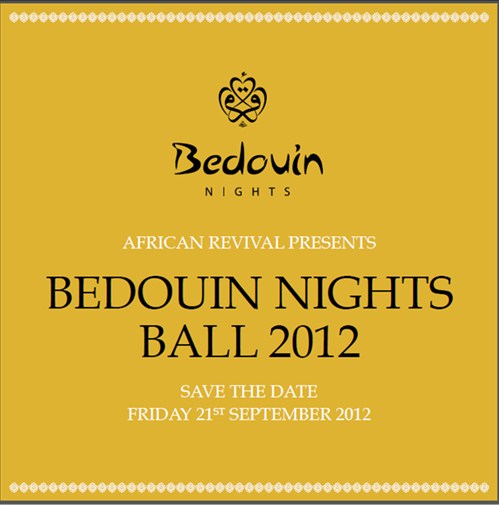 For more information regarding tickets or sponsorship for this most prestigious event please contact Mandy on

0208 939 3190

News | Leave a comment