Current Partners
Our work is made possible through the support of a range of dedicated individual donors, corporate partners, trusts and foundations. We partner with a number of institutional donors who support our vision of an Africa where every child has equal access to quality education.  Funding partnerships include: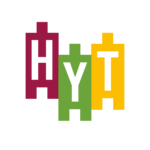 Haileybury Youth Trust (HYT) have been partnering with African Revival in recent years on construction projects in Northern Uganda, using ISSB (interlocking stabilised soil block) technology.  ISSB is environmentally friendly, requiring less cement and fewer trees to be felled, since bricks are cured rather than fired.  HYT train local residents and refugees in ISSB construction, giving employment opportunities and ensuring the community can maintain their new structures.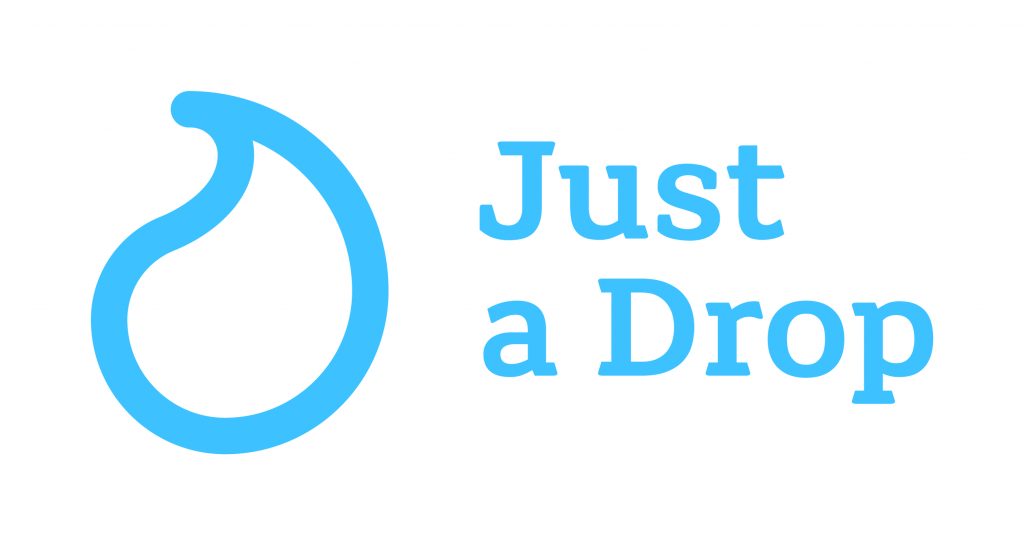 Just A Drop have been supporting our water and sanitation projects, primarily in Zambia, since 2009.  Adequate latrines, boreholes for drinking water and hand washing facilities make a huge difference to rural schools, boosting attendance and promoting child hygiene and wellbeing.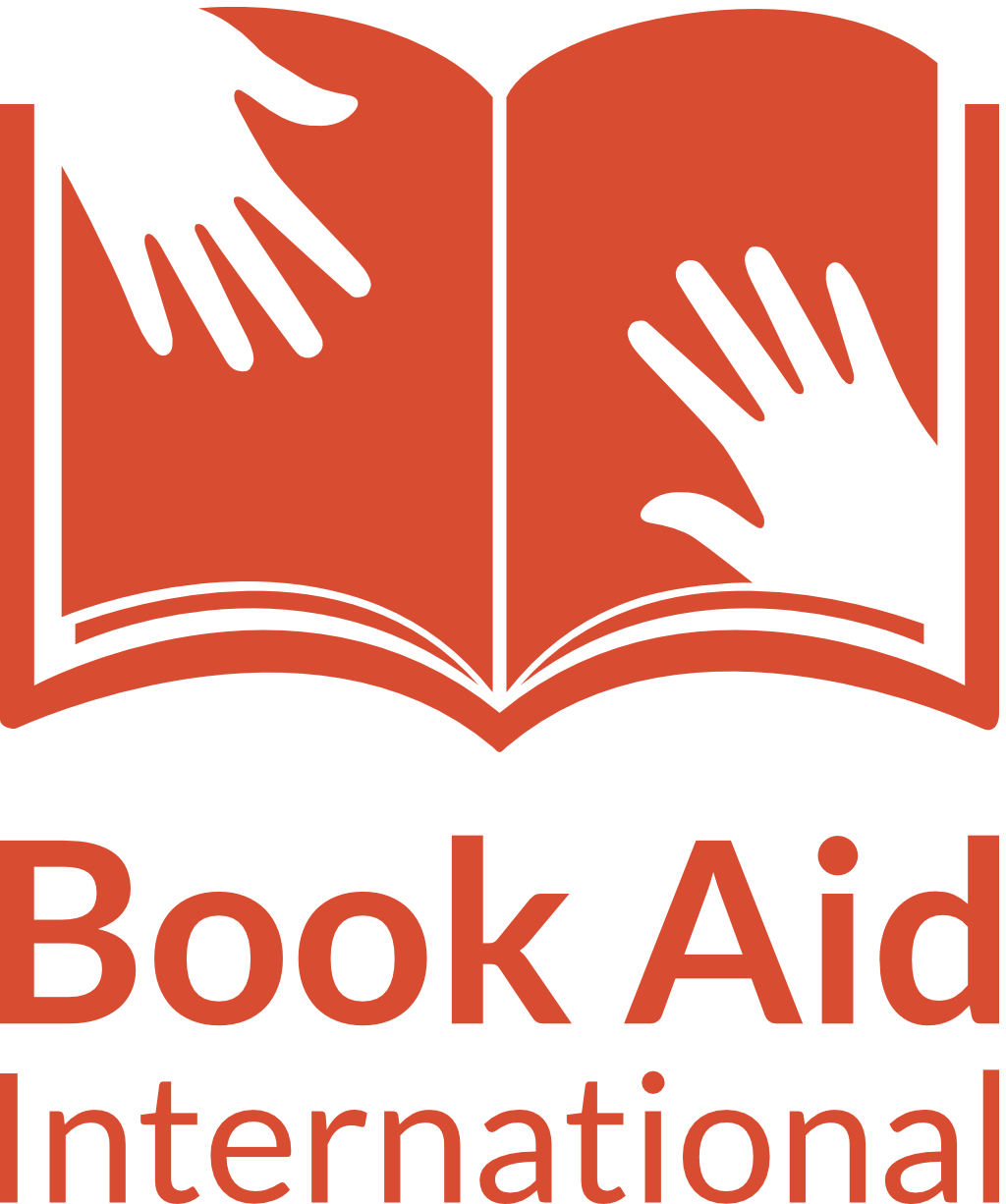 Book Aid International works to share the power of books and help create a more equal world.  The charity provides over one million new books every year in the places where they will make the biggest difference and works with its partners to spark a love of reading.  We have distributed books to our project schools in Uganda and Zambia, with a shipment for South Sudan planned very soon.

Play It Forward have been supporting our water and sanitation projects at schools in Zambia for many years.  Staff often visit the schools, and recently they have extended their support to include building of classrooms and other infrastructure projects.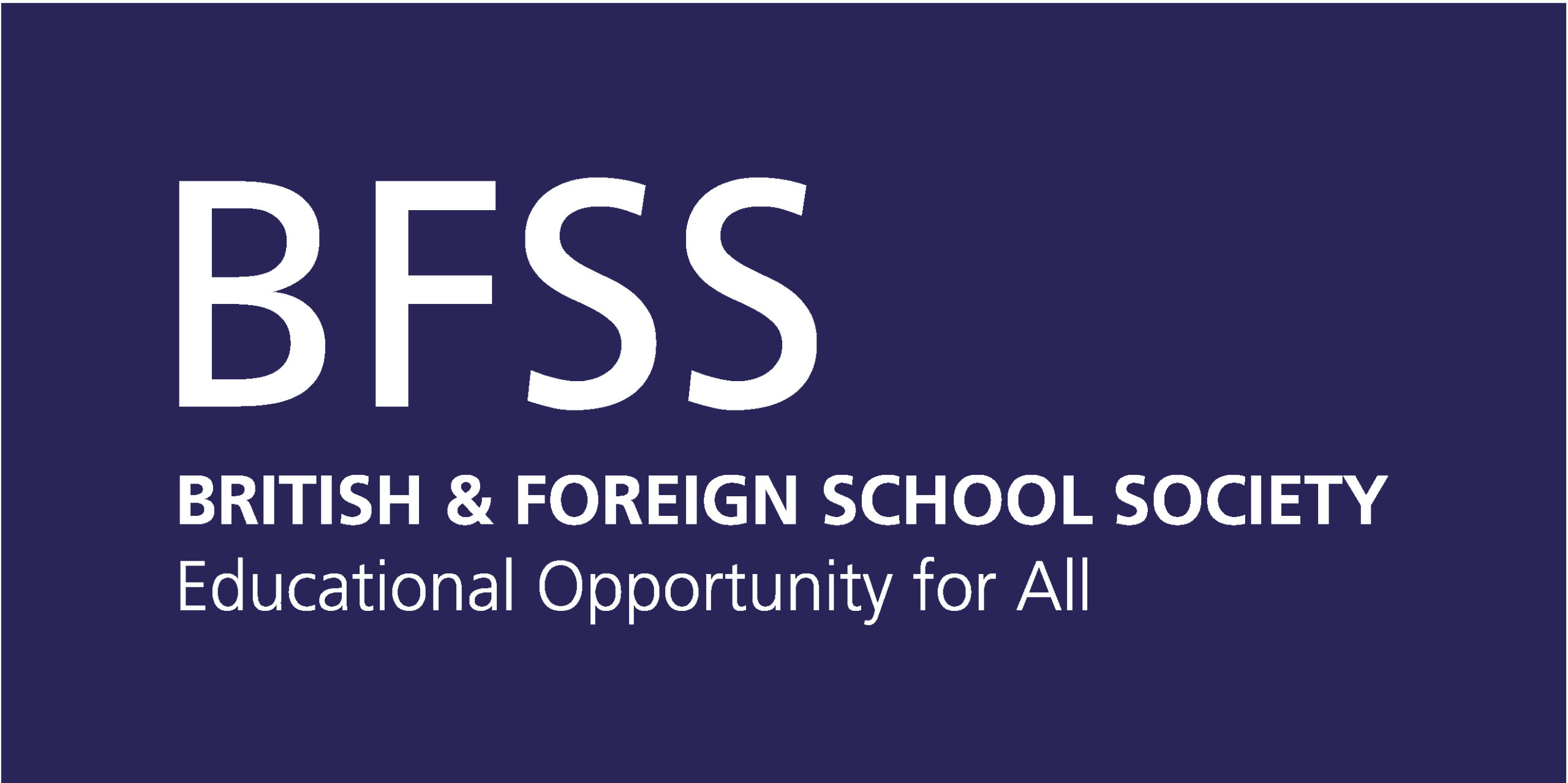 The British & Foreign School Society (BFSS) has supported African Revival for a number of years.  Most recently, our Step Up project in Northern Uganda, setting up five low-cost ECD nurseries in the Amuru district.  The BFSS have also supported our work in Zambia, including construction of a three room classroom block at Muumba Community School near Kalomo.

The Big Give – We have joined partners over the years to generate new funding support for projects through the annual Big Give Christmas Challenge.
Other Partners include: