Welcome Jade!
February 16, 2015
After saying a sad goodbye to our Fundraising & Communications Volunteer Alex in the Gulu office in December, this month we are very pleased to welcome our new volunteer Jade Beakhouse! She will be carrying out a 6 month placement with us in Uganda, writing funding proposals, taking amazing pictures of our projects and gathering important research together about our education work.
Here's a little more about her: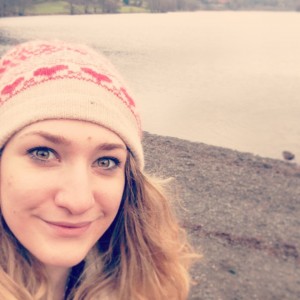 Jade grew up in Africa, where she quickly developed a passion for international development- particularly gender issues. She recently completed a Masters Degree in Humanitarian Studies at LSTM, during which time she conducted her dissertation research in Chad.
Jade is a total foodie and can usually be heard talking about the joys of bulghar wheat, chutney making and is excited to experiment with local Ugandan produce during her stay in Gulu.