March 21, 2016
Fred is the Head Teacher at Juba Road Primary School in Northern Uganda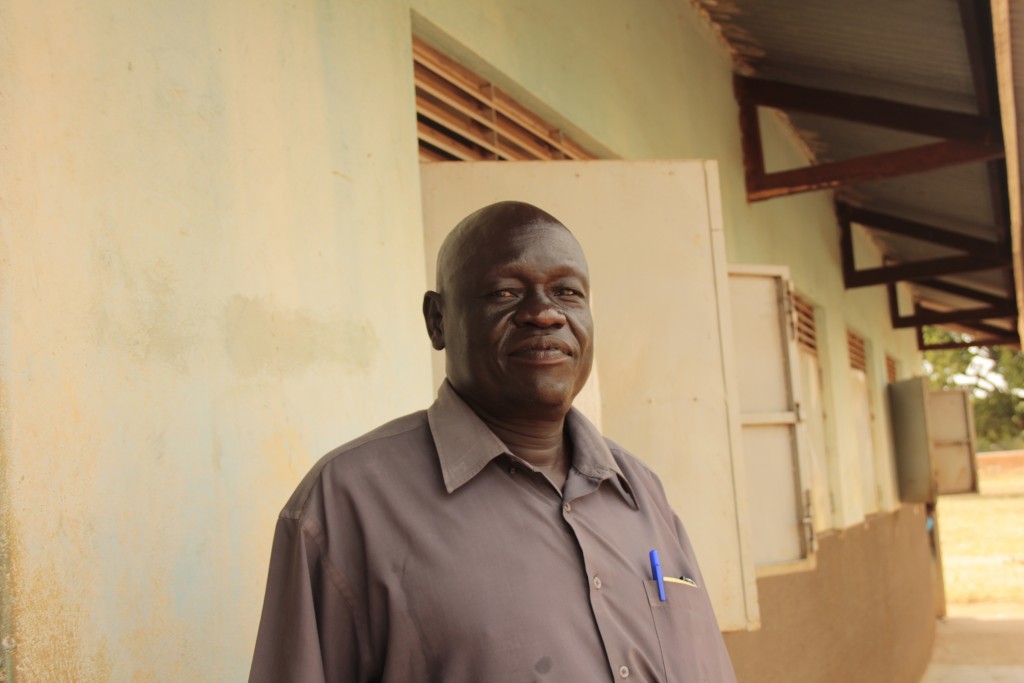 I studied in this very primary school when I was a child. My father was on the management committee. They were the very people who built this school in 1947. When I was growing up, I really admired teachers. I admired their commitment, the way they presented themselves, and the way they brought up the young children.
When I graduated primary school, I went to study in a seminary. I wanted to become a priest. In the seminary we used to teach children and read with them, I always loved children and wanted to see them develop. When we entered the seminary we were many, almost 100. But only 5 became priests.
The bible says, "Many are called but few are chosen". We were called to become seminarians but not chosen to be priests. But that did not stop us. For me, the integrity of teachers in those days, their professionalism, their conduct, and the respect the community gave to teachers, motivated me to become a teacher.
Total hopelessness
During the insurgency by the Lord's Resistance Army, everything at this school was completely destroyed, the classrooms, the teachers' houses, even the learning materials. When I was posted back here in 2012, there was almost total hopelessness in the community. You know when there is loss and when there is war, people lose hope in life. We had to talk to the parents to rebuild hope. Then we could start rebuilding the school.
We came up with a development plan for the school. Our main goal was to improve performance by providing quality education. Quality education is the role of all the community, the parents, teachers, pupils, the local district, and the Government. So we had to involve all the stakeholders to see that we improved the school. We had to improve the economic welfare of the community, because there was almost total poverty in the community. Parents could not support their children or even provide basic material like pens or school uniform.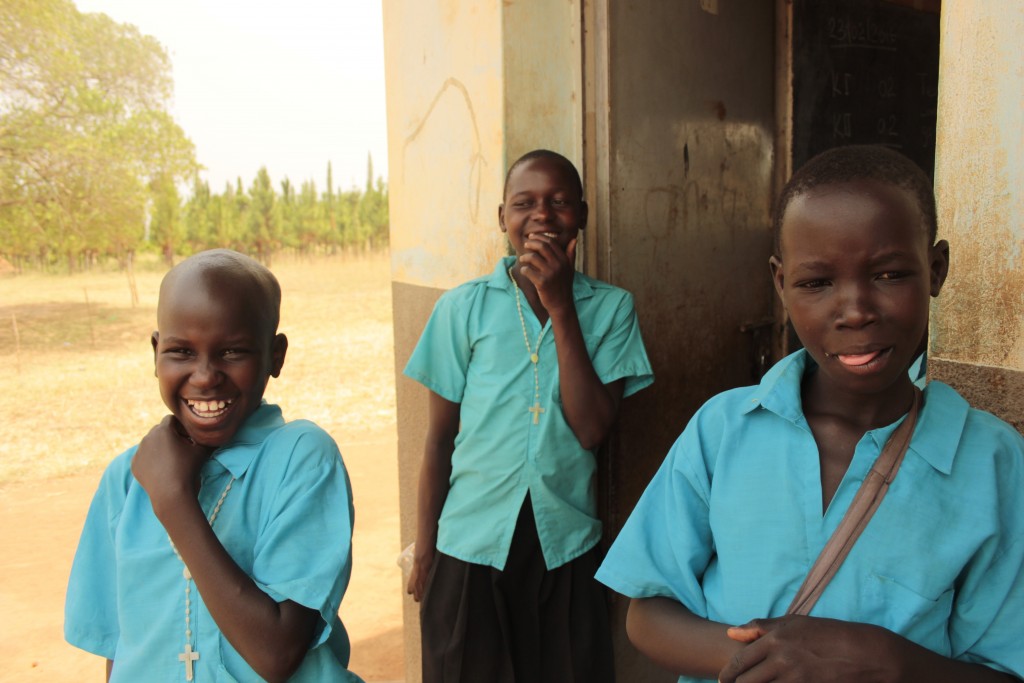 Holistic education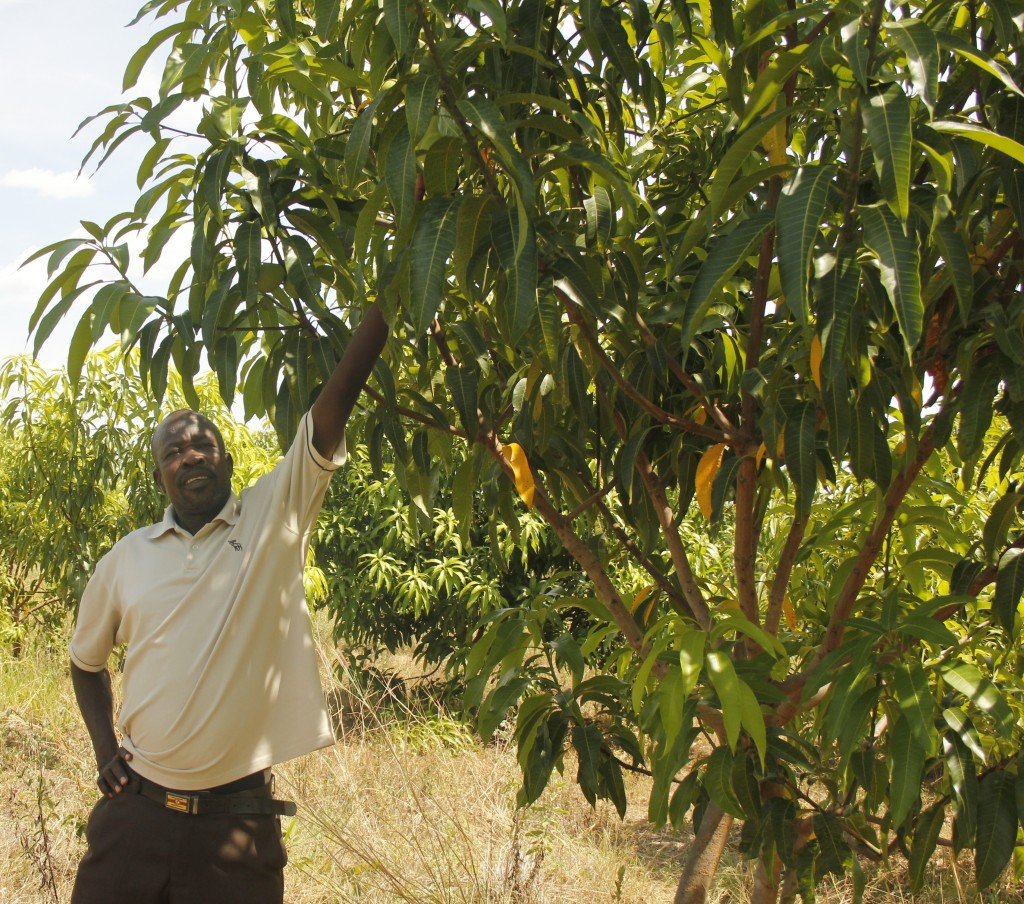 I was happy because African Revival helped us set up beekeeping and farming. Behind the wood lot is a fruit garden. It's a big plot of fruit trees and the mangoes have started maturing already. During the rainy season we grow vegetables: maize, tomatoes, onions, and aubergines. Each class has a plot they manage and they sell the produce to raise money for their class. We call the pupils 'Farmers of the Future'.
We gave each child two mango seedlings to take home. They can plant them in their village and show their parents what they've learnt at school. When the trees mature in a year, they can make 100,000 Shillings (£22) from the fruit. This is integrating the school with the community. We do things together as one unit – the school and the community.
We also teach beekeeping and goat keeping so when these children leave school they can be self-sustainable. Not every child can go to university. But if children finish primary school with these skills, they can improve the livelihoods of their families.
You must love your profession
I've taught for 25 years now. I love my profession. What can motivate you to work hard and perform well if you don't love your profession? When you have your profession within you, you know what you're supposed to do.
As a Head Teacher you must be self-motivated. You must love your country. You must love your nation. You must love your people. Teaching is love for humanity. If you don't have love for humanity, you won't succeed. These children are the most innocent people. When you care for them, you build a generation that will be self-sustaining, a generation that will be caring, a generation that will be peace-lovers. And we will be free from violence.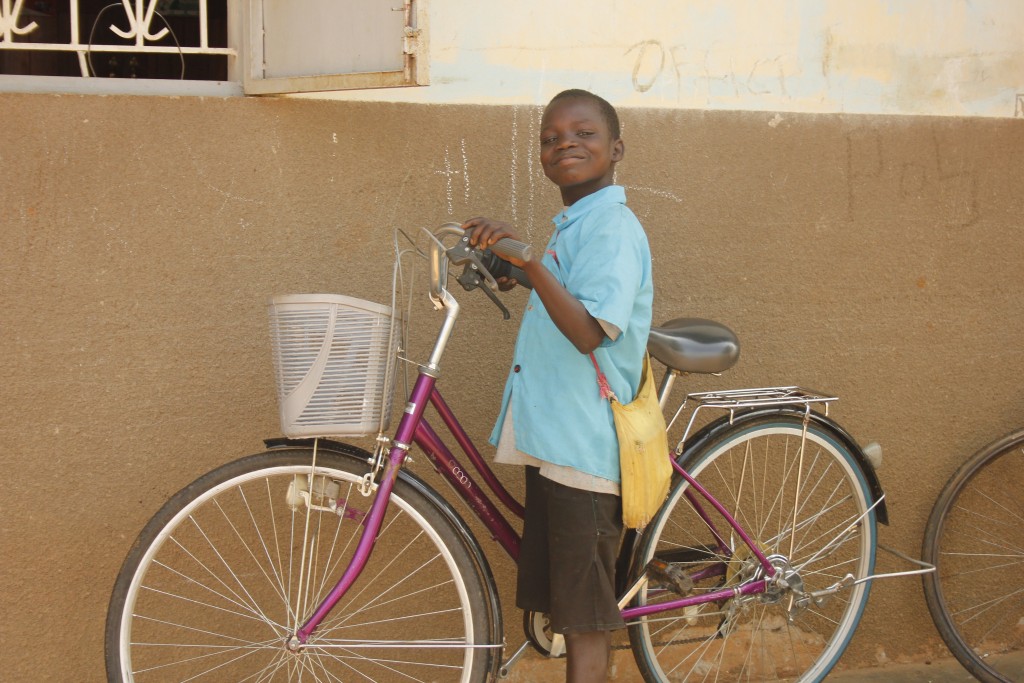 Posted in News | Tagged Education, Head Teacher, Inspiring Head Teacher, Northern Uganda | Leave a comment