School Demonstration Gardens Update
February 27, 2015
On Tuesday 24th February, our livelihoods team in Gulu visited the annual Food Council Meeting in Amuru to discuss the launch of our brand-new school demonstration garden project, for which we have partnered with the wonderful Bestseller Fund. As a result of this meeting with district staff and local government members, we are very excited to announce that the project will be officially launching on Tuesday 3rd of March!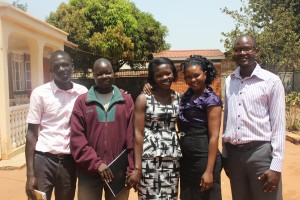 Over the past few weeks, our team has been rigorously assessing and liaising with schools in the project area, and have now selected 15 government and community-led primary schools across the Amuru district, with whom we will be partnering for the next three years.
African Revival will be working closely alongside these schools to build a garden on their sites and create farmer groups. With the support of our agricultural field officers, the farmer groups will choose appropriate crops to plant and receive regular agricultural training to maximise their harvest yield. You can find out more about our school demonstration garden projects, and their many benefits here: https://africanrevival.org/what-we-do/uganda/livelihoods/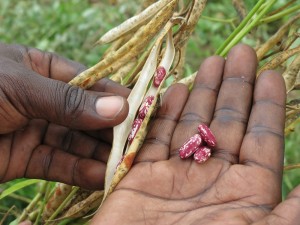 Next week's eagerly awaited launch will be attended by representatives from our partner schools (including teachers), district officers, the district education officer, the chief administrative officer, the resident district commissioner, the political head of the district, and many more including our very own CEO, Colleen Yuen. We now have a busy but exciting few days ahead of us as we prepare for the launch, which will be held at Amuru's District Headquarters.
We look forward to bringing you highlights of the big day next week!