Goodbye Holly
November 20, 2015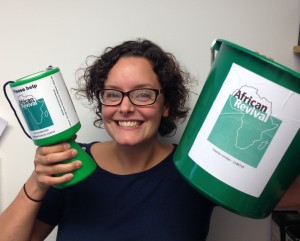 Today, we are incredibly sad to say goodbye to our amazing Fundraising & Communications Director, Holly Smith.
Holly joined African Revival in May 2014 after six years of dedicated community fundraising at Marie Curie Cancer Care. As soon as she arrived at AR, she got stuck straight in with her work and has consistently taken on challenge after challenge with enthusiasm, skill and her constant dedication to the cause – the communities we support in Uganda and Zambia.
It's difficult to sum up the contribution that Holly has made to African Revival in the time she's been with the charity. Let's just say that organising two very successful fundraising balls at five-star London hotels and a Golf Day as well all taking care of all AR's other events (on top of everything else she does!) is no mean feat! Not only that but Holly has also been a pleasure for all of us to work with, from staff and trustees to volunteers, beneficiaries and all manner of supporters.
Her dedication and positivity has been infectious to all of us and has made the AR working environment a fun, hard-working hub where all are inspired and encouraged to give their best. We have been extremely lucky to have her managing our fundraising, and have no doubt that she will continue to do brilliant things in her next role.
Here are some of our favourite Holly moments!
Putting on an amazing art exhibition of Zambian artist Emily Kirby's work….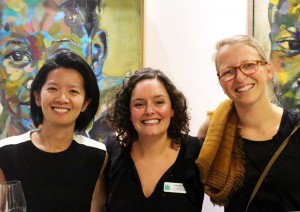 Hanging out with TWO hunky spies at the 2015 Savoy ball…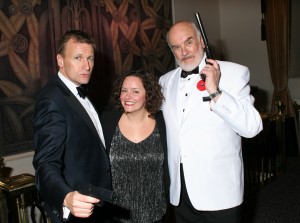 Getting to know some of the amazing children at our partner schools in Uganda…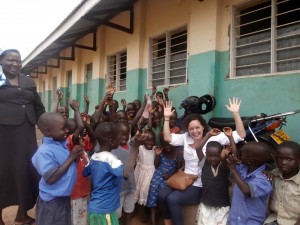 Celebrating raising an astonishing amount for our first ever nursery education programme…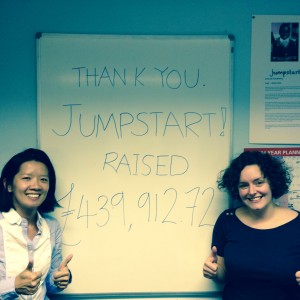 Hanging out in the UK office with the best team of volunteers on earth…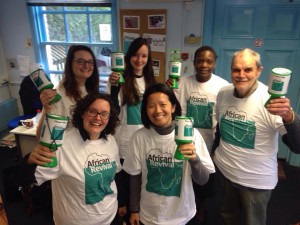 Thank You Holly! (And come back and see us soon!)