Current Corporate Partners
February 18, 2015
The A & A Group
Since our inception in 2004, the A & A Group have been wholly committed to African Revival. Not only have they very kindly provided our UK staff with office space and utilities, their employees have also held many fundraising events for us and continue to support the charity in a significant way at each of our annual balls and golf days. Thank you A & A!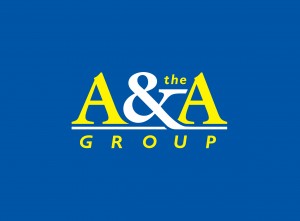 Adrian Flux
Adrian Flux has been another great supporter of our annual ball and of our recent jumpstart! campaign in particular. Thank you Adrian Flux!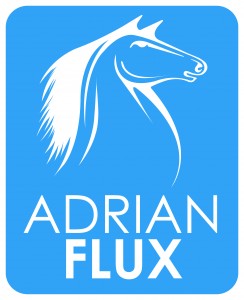 A Plan Insurance Services
We are very lucky to have the wonderful support of A-Plan, one of the country's leading insurance brokers. Through years of generous support, their staff have made a fantastic impact on our work, including donations towards classroom blocks in Northern Uganda and our schools linking programme. Thank you A-Plan!
Callstream
This is another great company that we are very grateful to have the support of. Callstream staff have been attending African Revival events for years and have always been extremely generous to us. Thank you Callstream!
SeekTeachers
SeekTeachers is a leading education consultancy that specialises in placing qualified and experienced educators around the world. Working with currently over 100 schools and spanning more than 30 countries, SeekTeachers is a premier consultancy to assist educational institutes get the highest calibre of staff and educational services.
The director of SeekTeachers, Asim Waheed, had this to say about the company's partnership with African Revival:
"As part of our drive in 'educating the world', SeekTeachers supports charities such as African Revival to give back to the community. As a company we believe in giving back and support those who are not privileged to have an education. SeekTeachers actively promotes African Revival to our clients and candidates so that we can make a difference and touch the lives of young children that are keen to learn.  Join us in our quest, donate to African Revival and start 'educating the world'."
Thank you SeekTeachers!

Sure Thing! Insurance Ltd
We are also very lucky to have the generous support of Sure Thing! Not only have they given generously at African Revival events, they have also held their own fundraising events for us, including a fantastic Dress Down Day for our recent jumpstart! appeal. Thank you Sure Thing!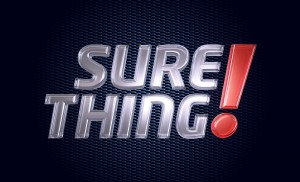 Transactor GSL
Transactor is another corporate partner that has been incredibly generous to us, from their regular involvement in our big annual events, to their major donations to our fundraising campaigns. Thank you Transactor!