5 days, 5 photos: A week in the life at African Revival
May 22, 2015
Welcome to a sneak peek of the goings on at African Revival this week…we hope you all have a great weekend!
Monday:
Today, students all across Uganda went back to school after a three-week half term.  With her freshly washed uniform, Scovia from Otong Primary School is ready to get back to work!
Tuesday: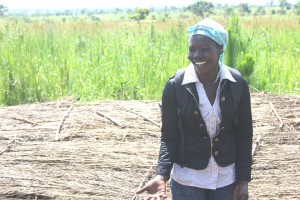 Despite several members of her team having recently suffered injuries, our livelihoods team member Babra is still smiling, as she visits our school demonstration garden groups across the Amuru district.
Wednesday: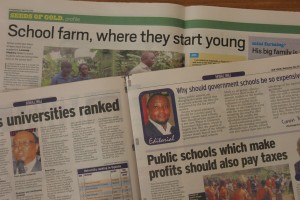 One of the jobs of the Communications and Fundraising team in Uganda is to read the daily newspapers to keep abreast of relevant news stories, and developments. Today, we found several interesting articles relating to agriculture and education!
Thursday: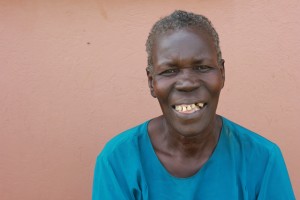 Our M&E co-ordinator, Scovia, has been busy this week conducting monitoring visits for our School Demonstration Gardens project. Today, she enjoyed meeting participating parents, like Esther (pictured) at Otwee Primary School.
 Friday: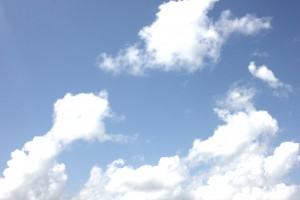 Our Jumpstart! team are busy visiting nurseries in our partner schools across the Nwoya district today. Thankfully, the weather is perfect for a day of hopping on and off the project motorbikes!