Goodbye Colleen!
March 30, 2016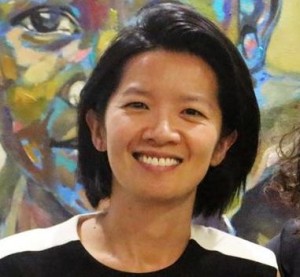 Today we are very sad to say goodbye to our wonderful CEO Colleen Yuen. Colleen joined African Revival in August 2014 after having previously led multiple programmes for Article 25 in Africa, Haiti and Sri Lanka.  She was also Country Director at Build It International in Zambia before joining us, and remains a qualified architect, with more than 10 years' experience in the education sector, designing children's centres, primary and secondary schools.
Colleen has split her time over the last two years between our offices in the UK, Uganda and Zambia, closely working with the team in each country and getting to know all of AR's programmes and schools like the back of her hand. She has done a fantastic job modernising the organisation and leading it the successful high-impact charity we are today.
We have no doubt that she will continue to do brilliant things in her next role and wish her all the best – we'll miss you Colleen!
Here are some of our favourite Colleen moments:
Posing with the programmes team in Gulu…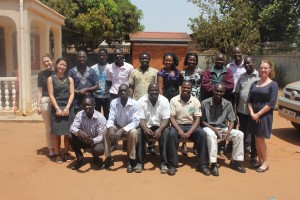 Helping to raise an incredible sum for our first ever nursery education programme…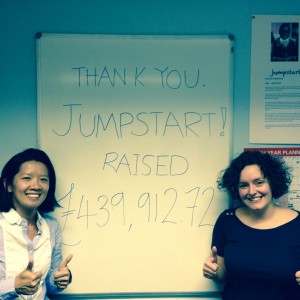 Getting her hands dirty on our School Garden programme…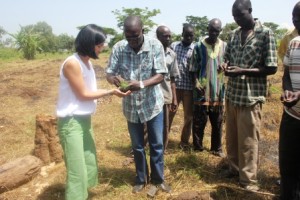 Receiving a certificate of excellent for AR's work in northern Uganda….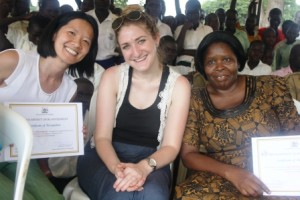 Meeting some of the children we're supporting….