Goodbye Alex!
November 27, 2015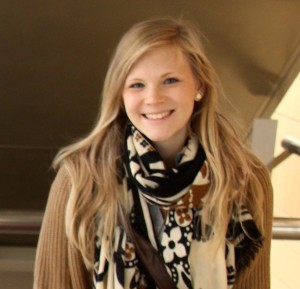 It's another sad day for us at African Revival, as today we say goodbye to our fabulous Fundraising & Communications Field Officer in Gulu, Alexandra Fortacz!
Alex joined us in May this year for a 6 month placement after studying Political Science in Vienna and Nottingham and volunteering in South Africa. From the moment she joined the team, she has been an absolute pleasure to work with, with her dedication to the cause, enthusiasm and creative flair – no task has been too much and she has risen to every challenge in her way.
Alex has spent her time in Uganda on countless field visits out to our partner schools, interviewing students, parents, teachers and members of communities we work with, writing detailed and engaging reports, and keeping the whole African Revival team (across three countries!) updated with news and photos from our work in the field. As you'll see from some of our favourite 'Alex moment' photos below, she's also found time to make lots of great friends too!
She has made a genuine impact on the work we do and we are so lucky to have had her with us for the last six months. We'll miss you Alex – thank you for everything!