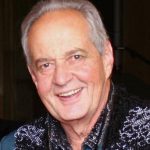 Tony Allen – Founder & Chair
Tony is a businessman and Founder of African Revival. He believes that by giving every child equal access to a quality, basic education they will have a better chance of positively impacting the people around them, breaking free from a cycle of subsistence farming and labouring.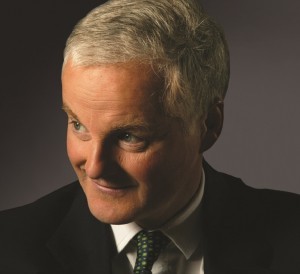 Glen James – Vice Chairman
Glen qualified as a solicitor with Slaughter and May in 1976, becoming a partner in the firm in 1983 – practising company and commercial law until retirement in 2012. He has been a trustee of since 2007. In addition to supervising the charity's affairs, he and his wife, Mandy, have helped raise funds for the charity through the organisation and participation of numerous events. Whenever possible, he likes to visits our projects.
Leonard Beighton – Trustee
One-time Deputy Chairman of the Board on Inland Revenue, since retirement Leonard has been a trustee of a wide variety of international, national and local charities and not-for-profit organisations.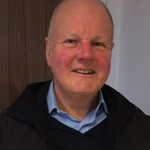 Bernard Stevens – Trustee
Bernard joined the board in October 2015 as Treasurer. He is a qualified accountant and has worked for successful finance and accountancy firms over the years. Over the last decade, he has supported charity boards (including Transform and Africa Now). He is also a member of Staines Rotary Club and is involved with the match-funding side of their international projects.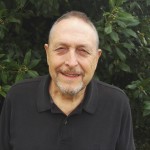 Roy DeBoise – Trustee
Roy is a retired headteacher, who first encountered African Revival when he linked his school in Croydon with a school in Gulu, Northern Uganda.  With a shared interest in education Roy became a Trustee 2005 to 2007, returning to the Board in 2017.  Roy has an interest in filming and has supported AR by producing films that can be used to promote our work.  Roy has a particular interest in Early Years Education.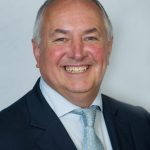 Ian Clark – Trustee
Ian is a Chartered Accountant who spent 25 years as a partner in Deloitte, latterly running their Financial Services M&A practise.  Following his retirement in 2014 he established his own consultancy practise Mighty Quin Consulting Ltd through which he provides strategic advice in the insurance industry, whilst also sitting as a non-executive director on a number of listed and private company boards. He is married with three adult children.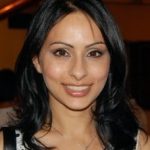 Sunaina Srai-Chohan –  Trustee
Sunaina is a solicitor, with over 15 years' experience dealing with the legal issues arising in corporate and finance transactions. She has been involved in numerous charitable fundraising activities and strongly believes in every child's right to a good education.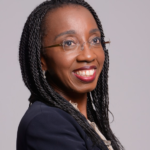 Joyce Sarpong – Trustee
Joyce is the founder and MD of an organisation that curates narratives to engage and promote Africa and its diaspora. She has over 20 years of experience in consultancy and project management in the private and public sector.  Joyce is also a trustee of a London school and a lecturer in entrepreneurship and marketing.  She is passionate about education and believes that all children should enjoy good quality education that enables them to develop to their full potential in a safe, happy and nurturing environment.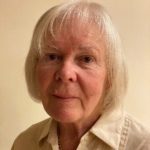 Hilary Wilson – Trustee
Hilary qualified as a barrister and later moved into industry.  Before retiring, she was a Director of the investment arm of a major international building and civil engineering contractor.  As well as being in involved in contract negotiation and fulfilment, Hilary had responsibility for ethics, policies, and processes.  She recognises the huge importance of education, particularly in allowing women to achieve their potential.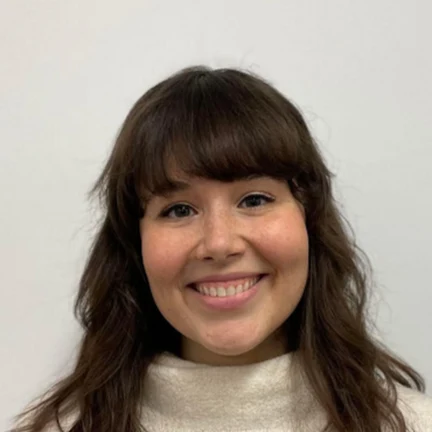 Catherine Inch – Trustee
Catherine has a masters in International Development, and is an ESG (Environment, Social and Governance) consultant who started her career at AR in 2017, were she became Programme Director.  Catherine joined the board in 2021 after a career change, and is passionate about AR's projects in Uganda, Zambia and South Sudan.
If you are interested in joining our Board of Trustees, please get in touch.  We are looking for individuals with a passion for Africa and education.  Email the Executive Director – mandy.crandaler@africanrevival.org – for more information.