Teacher Training
Absolutely fundamental to every school is a supply of dedicated qualified teachers. Teachers are increasingly seen as the most crucial component of quality education provision, but there are too often deficiencies in their training.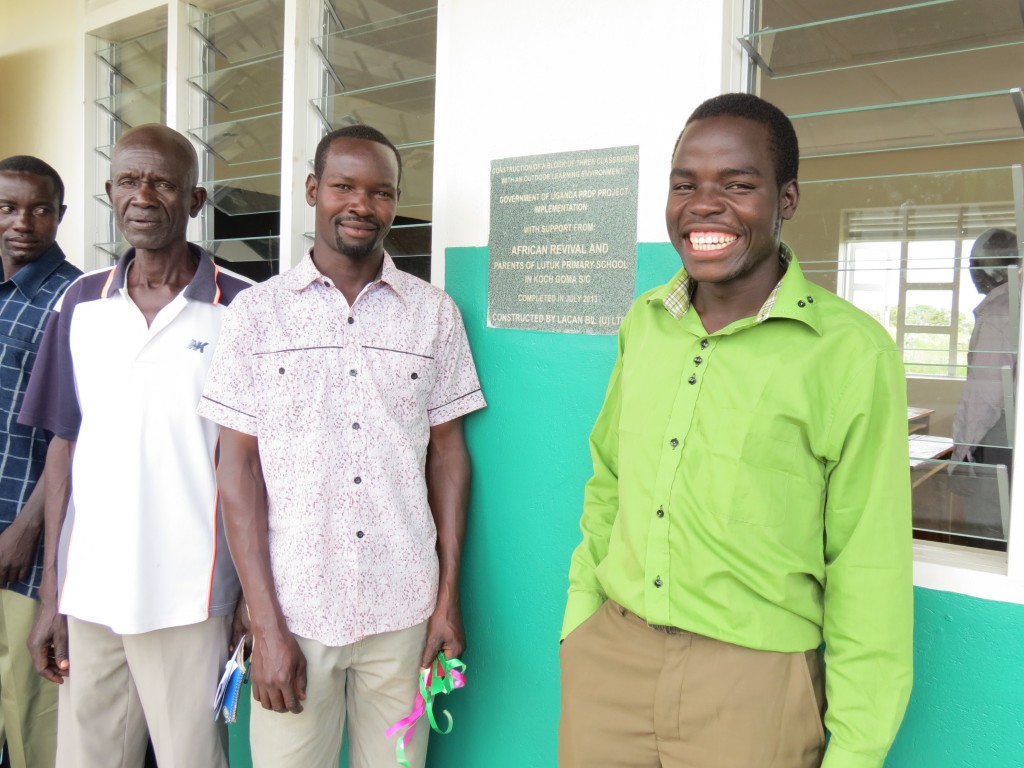 Teachers not only provide classroom education; they also play a powerful role in developing and shaping the characters of the children they teach. For this important extra-curricular responsibility, extra skills are needed that go beyond merely teaching the academic curriculum.
African Revival acknowledges this challenge and seeks to do something to address it. We train teachers to develop skills which enable them to encourage children to develop and flourish not only in terms of academic achievement, but also outside the classroom. Teachers learn the importance of building children's confidence and social skills, allowing them to better relate to their classmates.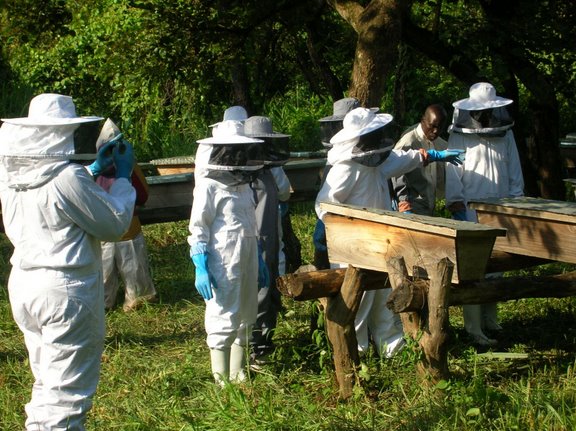 In addition to providing training on child development, African Revival also goes the extra mile to empower teachers through relevant training. Previously, this has involved training in areas such as bee-keeping and agronomy. This has enabled teachers to supplement their salaries, encouraging them to stay in class, and has also helped to make them better role models for the children they teach.
To date, approximately 151 teachers have been trained through African Revival's teacher training programmes. As a result of this, participating schools now have teachers with the skills and experience to enhance both children's academic, and personal, development.