The Big Give Christmas Challenge!
December 3, 2015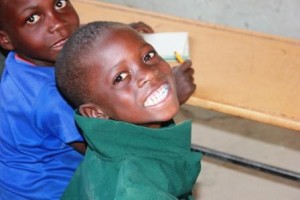 African Revival has been selected to be part of the Big Give Christmas Challenge 2015!
This is the largest match-funding campaign in the UK and it's a great opportunity for us to raise funds and let people know about our important work.
Donate online via the Big Give Christmas Challenge, starting this Friday 4th December, and your donation to African Revival could be doubled! Doubling is on a first-come-first-served basis so make sure to get your donation in quick when the challenge opens at midday.
Many thanks in advance for your support – you are helping to give thousands of children a brighter, better future.
Please help us provide latrines, hand-washing facilities and teaching and learning materials at Sikalele Community School in Zambia by donating online through the Big Give Christmas Challenge on the 4th and 5th December 2015.
Want to know more about the project or the challenge itself? Just follow these links: