Tony Allen – Founder & Chair

Tony is the Group CEO of the Complete Cover Group – a successful insurance company. Tony founded African Revival in 2005.  He believes that by giving every child equal access to a quality, basic education they will have a better chance of positively impacting the people around them, breaking free from a cycle of subsistence farming/labouring.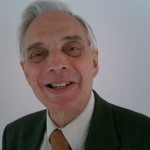 Leonard Beighton – Trustee
One-time Deputy Chairman of the Board on Inland Revenue, since retirement Leonard has been a trustee of a wide variety of international, national and local charities and not-for-profit organisations.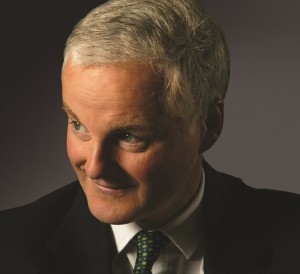 Glen James – Vice Chairman
Glen James qualified as a solicitor with Slaughter and May in 1976, becoming a partner in the firm in 1983 and continuing his practice in company and commercial law until his retirement in 2012. He has been a trustee of African Revival since 2007. In addition to participating in the supervision of the charity's affairs as a trustee, he and his wife, Mandy James, have helped raise funds for the charity through the organisation of, and participation in, numerous events. Whenever possible, he seeks to visit the project work undertaken by African Revival.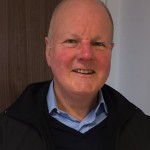 Bernard Stevens – Trustee
Bernard joined the board in October 2015 as our Treasurer. He is a qualified accountant and has worked for many successful finance and accountancy firms over the years. Over the last decade, he has supported many charity boards (including Transform and Africa Now) with their finances. He is also a member of Staines Rotary Club and is involved with the match-funding side of their international projects.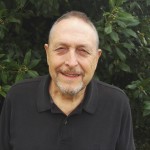 Roy DeBoise – Trustee
Roy is a retired headteacher of a primary school in Croyden, who first encountered African Revival when he linked his school with a school in Gulu, Northern Uganda.  With a shared interest in education Roy was invited to become a Trustee when AR became a registered charity in 2005.  Roy has a strong interest in filming and has supported AR and other organisations by producing films in Africa and Asia that could be used to promote their work.  Roy has a particular interest in Early Years Education, and hopes to support our Jumpstart! programme now that he is back on the board.