People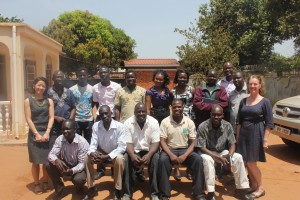 African Revival has head offices in London (UK), Gulu (Uganda), and Choma (Zambia).  In South Sudan we work in partnership with other NGOs – The Brickworks and Fields of Life.  Our UK office is primarily concerned with fundraising and communications, in order to support the programmes carried out by our 20+ dedicated staff in the field.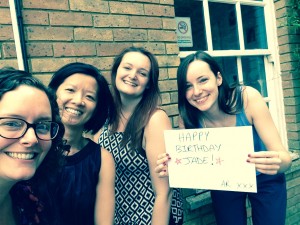 Across all our offices, we are lucky enough to be supported by a team of fantastic, hard-working volunteers and a board of experienced and passionate trustees. Together, we are African Revival, and we are all working towards the same goal – an Africa where every child has equal access to quality education.
To find out more about us individually, check out the country team pages on your left.