£9,354 raised on the Big Give Christmas Challenge!
December 7, 2015
Thank you SO, so much to everyone that donated to us on the Big Give Christmas Challenge over the weekend! We were completely taken aback by the level of support given, from both new and previous supporters, with almost everyone getting their donations in on time to get them doubled!
These funds will have such a huge impact at Sikalele Community School in southern Zambia when we start work there in the New Year. Thank you.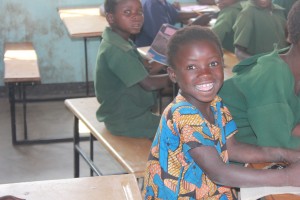 If you didn't get a chance to donate over the weekend, but would still like to support the project, you can still donate through the Big Give until the 14th December 2015. You can also click here to find out more about the project at Sikalele.