Literacy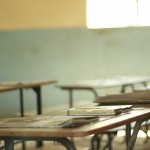 African Revival works with schools in Zambia to improve literacy skills among pupils. We find it useful to assess pupils to see where there skills are strong and where they are lacking. We often find that literacy skills are very deficient with pupils unable to read a single letter.
We work with Happy Readers, to provide children with specialist books to help them improve their literacy skills. Unlike many books that are donated or provided to schools, these books are tailored for the African classroom, using familiar animals as characters and well as familiar rural and urban African settings. These books also use the Keyword learning methodology, which is particularly supportive to children who use English as a second language, like many of those who attend the schools we work with.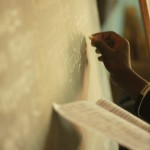 In addition to providing these books, we also conduct workshops for teachers from the schools we work with. This is a great opportunity for teachers to compare their experiences with working with the materials we provide, as well as providing us with feedback that will allow us to hone future projects.