Community School Coding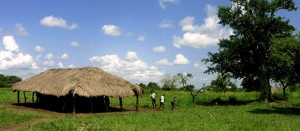 Community schools are started in areas where there are no government schools. Northern Uganda is largely rural and many villages are cut off from main roads, making them very difficult to reach.
Where the government has not prioritised the building of schools in remote locations, enterprising communities have started their own schools, despite facing significant challenges themselves related to poverty and disadvantage.
African Revival was inspired by the work of such communities and their desire and determination to educate their children.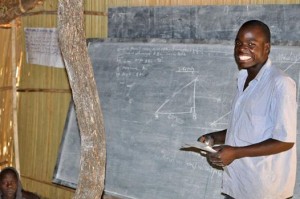 In 2012 we designed a pilot programme to support one such community; the village of Lutuk on the edge of a national park. We decided to work with Lutuk to raise the standards of the school to enable it to become 'coded' by the government. Coding is the process which eventually leads to a school receiving government funding and, crucially, trained teachers.
Having worked with Lutuk, African Revival is looking to expand our support to other community schools to enable them to become coded and therefore to receive much-needed funds and trained teachers.