Transactor – Corporate Support for African Revival
March 24, 2015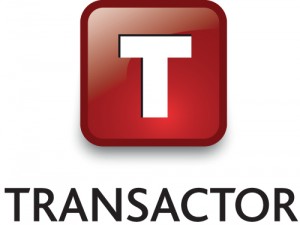 Insurance software provider Transactor Global Solutions Limited (TGSL) is a long-standing supporter of African Revival. Most recently, the company has supported our Jumpstart! project to prepare children for school so they can make the most of their education and get the best start in life.
Here are some highlights from their latest article on our partnership;
Ray Vincent (Executive Chairman at TGSL); "We are proud to support African Revival and are inspired by their work. It's great to hear how our donations are already making positive changes to lives in Africa. We hope that with our support the charity can continue to grow and achieve its goals."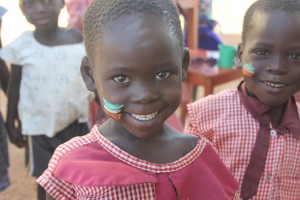 Emily Brewster (Fundraising & Communications Officer at African Revival); "Currently, 86% of children in Uganda receive no formal education before the age of seven, so Jumpstart! – and Transactor's contribution to it – will make a huge difference. Transactor staff have regularly attended and supported both our annual ball and annual golf day over the last few years, and have given personal donations towards our work. As we are only a very small charity (with just 3 UK staff), our work is only made possible by the incredible generosity of fantastic supporters like Transactor."
Click here to read the full article on African Revival's partnership with Transactor Global Solutions Limited.
To enquire about partnering your company with African Revival, please e-mail info@africanrevival.org