The Great Gatsby Ball 2017
This year African Revival have chosen The Great Gatsby and the era of the Roaring 20's for our annual ball.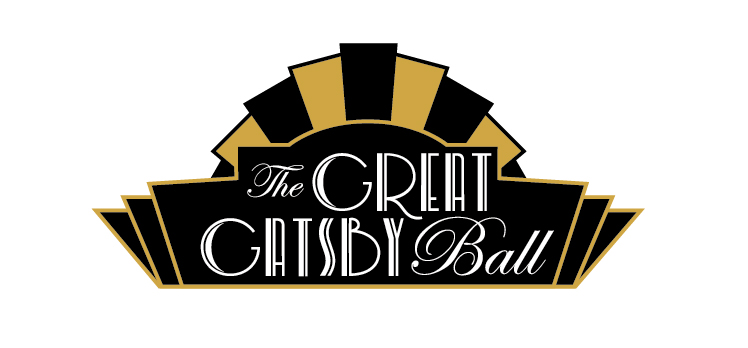 We will be at the Sheraton Grand Park Lane Hotel on Friday 6th October 2017. The evening will commence with a champagne reception on the balcony overlooking the magnificent art deco ballroom where a fabulous four course meal will be served.  After dinner, we will be welcoming back the RPJ band to keep us dancing until the early hours, with more themed surprises being planned.
Last year we raised a staggering £130,000 towards our work in Uganda, Zambia and South Sudan. This year we will be focusing on fundraising towards our Girls and Sanitation project which will be implemented in Uganda and Zambia.
If you have any ball-related questions please do get in touch by email at charityballoct2017@gmail.com or call Jacquie Morton on 07946 756131.