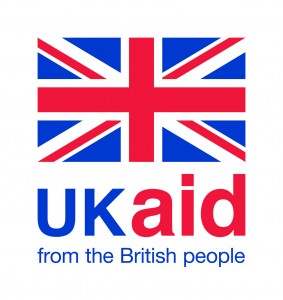 It's been 6 months since we launched our Jumpstart! project – our first ever nursery education programme – in Uganda, with UK Aid match funding from the Department of International Development!
Celebrate with us and check out the 6 Month Jumpstart! Specials: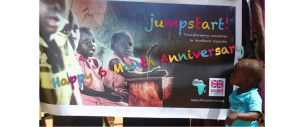 6 months, 6 photos
Happy 6 Month Jumpstart! Anniversary!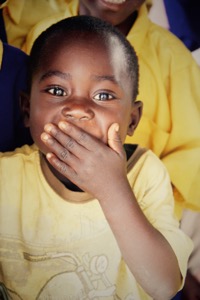 Thank you for your support!